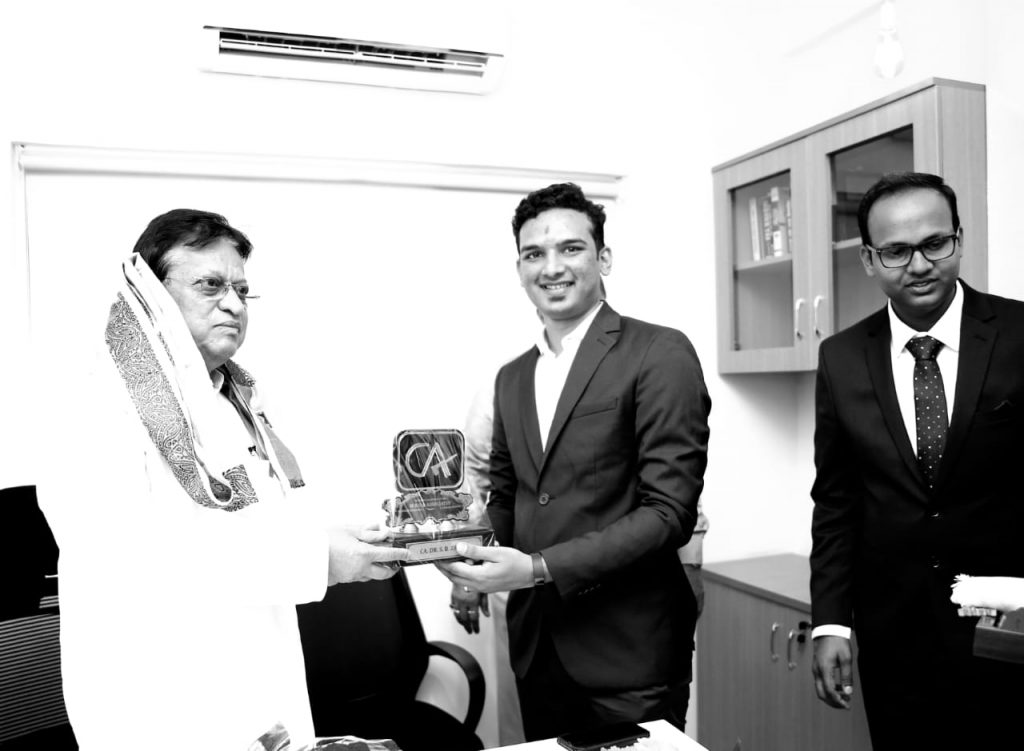 MRO & Associates is co-founded by Chartered Accountants Akshay Malpani and Onkar Rekhawar, with a support team of 20+. We are delivering quality services across the globe to our customers mainly in Power Generation, IT-ITeS, Manufacturing and Real Estate Sector. We are located centrally with a view to provide 360 degree financial services for all business needs including Initial Registration, Regular compliances, Assessments and litigation support and consulting on proposed business transactions under one roof. Proactively providing solutions to the existing problems by thoroughly analysing the client profile has been our single most agenda since beginning.
To provide quality financial and professional services maintaining the highest level of integrity & professionalism. 
To meet the current and future needs of our clients and help them to cultivate long-term success. 
To respect our staff and those we serve as professionals and individuals.
To create a dynamic, open environment that encourages creative thinking, innovative ideas, and challenges staff to meet their optimal levels of success.