Setting up your Business in India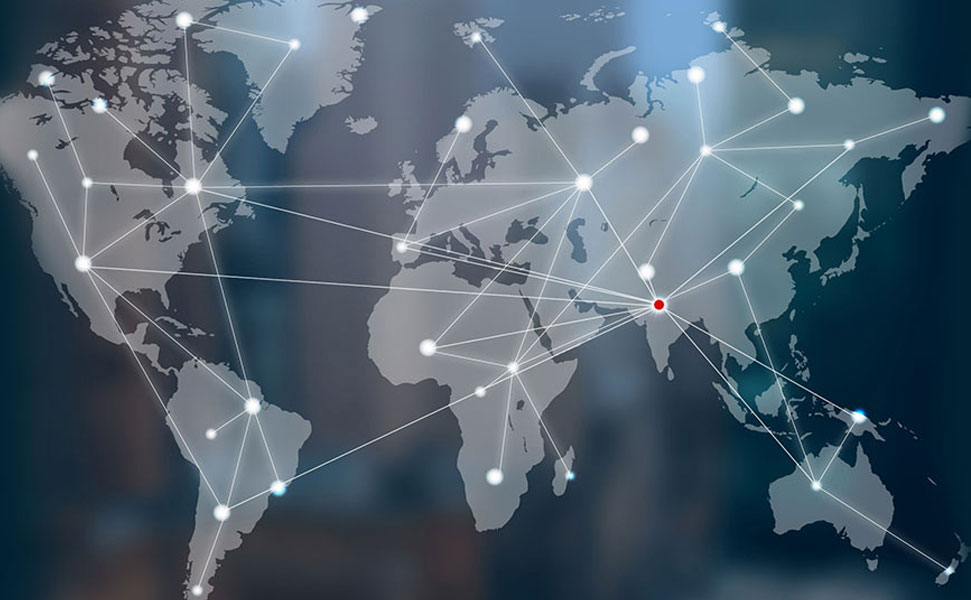 India offers enormous opportunities for Business, as it has already marked its presence as one of the fastest growing economies of the world. It has been ranked among the top 10 attractive destinations for inbound investments. With the complexity in norms and market with a series of interconnected regional markets, expert's advice and experiences creates the base for it. Since 1991, the regulatory environment in terms of foreign investment has been consistently eased to make it investor-friendly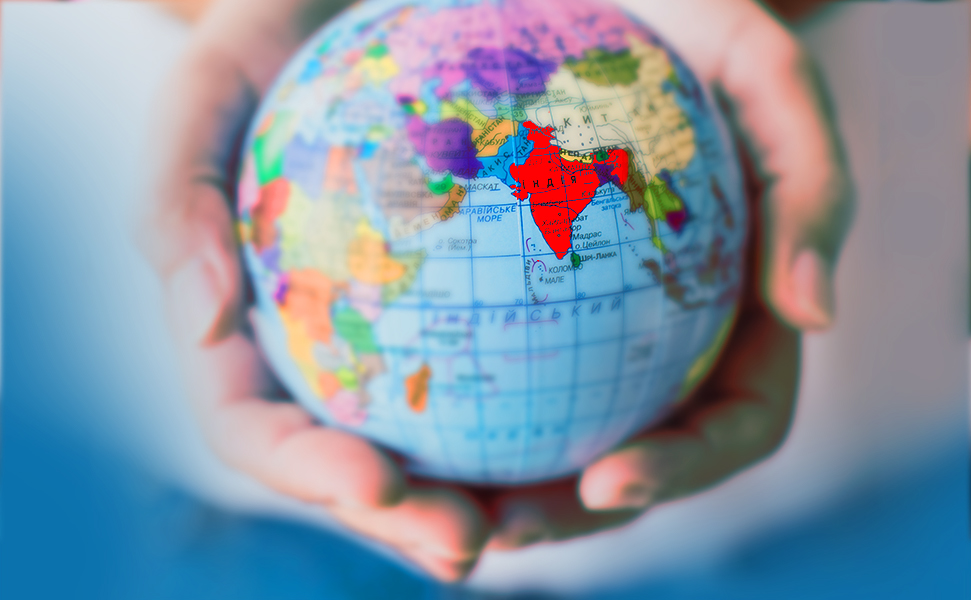 India Entry Strategy and Entity Formation
Starting your business in India could serve as a lucrative proposition. However, the accounting, tax and regulatory laws in India are complex and can bring up significant challenges. we provide services to ensure that your business can sustain and comply with the demands of the Indian business environment
This includes :
Setting up liaison/branch/project office in India under foreign exchange regulations of Reserve Bank of India.
Obtaining Central Government approval, for solo or joint venture entry.
Company Incorporation and related government approvals.
Obtaining registrations and permissions like Income Tax PAN and TAN, GST Registrations, Import Export Code, Excise Registrations, etc required to commence business operations in India.
Assisting in staff recruitment and training.
We also assist in exit mechanism procedures.