Accounting and Reporting Services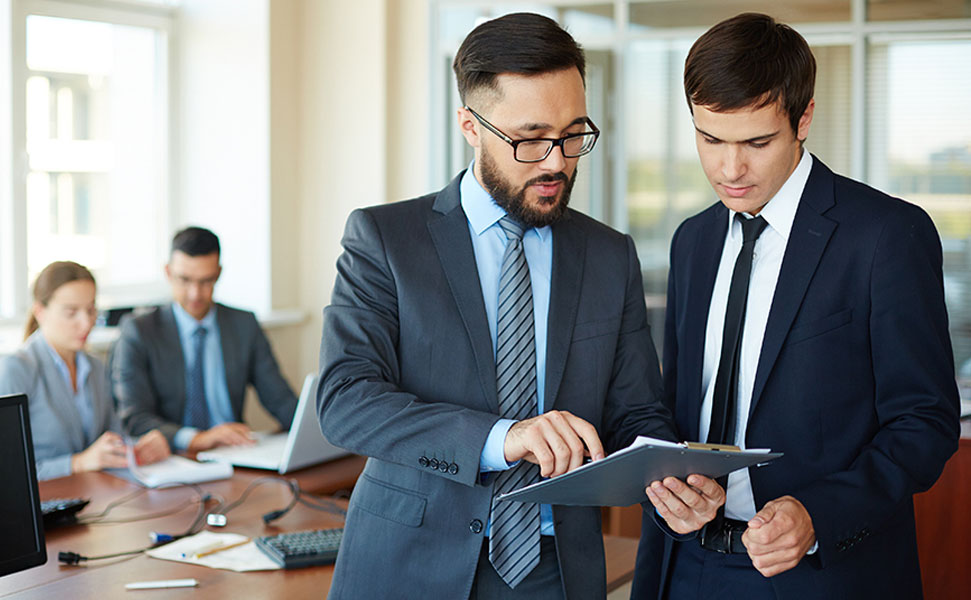 From basic functions like book keeping to managing your assets and regulating your income, to providing assistance in auditing your firm, our experts provide complete assistance to help you manage your accounts. Our processes include :-

Review of Treasury Position, liaising with Bankers, reconciliation of balances, documentation for making Foreign Outward Remittances for Imports / Other Non-Trade Payments.

ACCOUNTS PAYABLE MANAGEMENT
Preparation / Handling of Vouchers, verification and approval of vouchers, arranging for payments and disbursements and carrying out Internal checks and balances from accuracy perspective.

Preparing Fixed Assets Register as per Indian Company law requirements, assisting Management for annual Physical Verification.

PREPARATION OF FINAL ACCOUNTS & LIAISON WITH AUDITORS
Preparing Annual Financial Accounts i.e. Balance Sheet, Profit & Loss Account along with all schedules and notes to accounts as per the Indian Corporate laws, Liaising with Statutory and Tax Auditors in relation to obtaining their Audit Reports.

PROVIDING SERVICES OF 'CFO' & AUTHORIZED SIGNATORY
Providing services of CFO / Authorized Signatory to represent Company and execute documents on behalf of the Company in relation to Banking and other Tax / Regulatory Compliances.

MANAGEMENT REPORTING SYSTEM
Preparing all the Accounting Data requested by the Management, providing Periodic Reports to Management, assisting in Consolidation of Local Accounts with Head Office Accounts and ensure consistency between Management reports and local accounting reports.

INVENTORY ACCOUNTING SYSTEM
Assisting in valuation of inventory of finished goods on a periodic basis, follow up on returns of non-sold items, assisting the organization and participate regularly for physical inventories verification.

ACCOUNTS RECEIVABLE MANAGEMENT
Accounting of funds received in accounting package, updation of invoices in the accounting package based on the information provided by the company, recording receipts in the books of account, monthly reporting of collections and debtors accounts reconciliation.

BOOK KEEPING & MANAGEMENT
Laying out Accounting Systems and Maintaining following Books of Account and Registers based on double entry system using either 'Tally Accounting Software' or your specialized accounting software.
Tax and Regulatory Compliance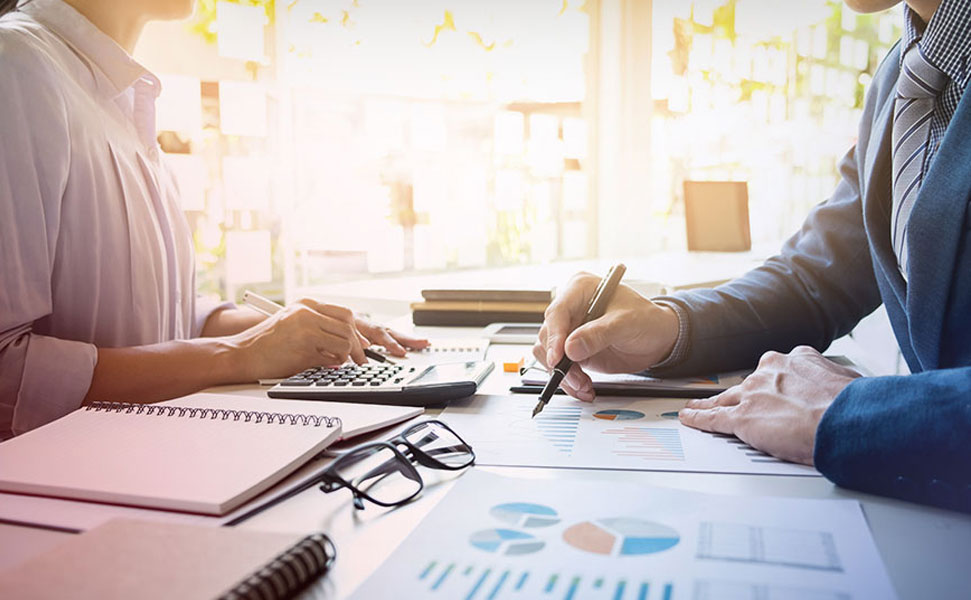 Adapting and keeping abreast with the law can sometimes serve as a challenge. Our processes involve understanding the requirements of your business, addressing taxes and payments that are in compliance with the law, and even filing the same for our clients. Our services range within the following:-
Direct taxes
Individual Taxation, Corporation Tax, Withholding Tax, Transfer Pricing, International Taxation (DTAA)
Indirect taxes
Goods and Services Tax (GST)
Employment taxes
Profession Tax, Provident Fund, ESIC, Shops and Establishment
This includes services related to:
Withholding of taxes from various payments, depositing into government treasury, filing of periodic statements and issuing Annual Tax Certificates

Periodic review of Income and Expenses for payment of Advance Income Tax.

Periodic compiling of accounting details, preparing and filing Returns.

Maintaining Statutory records and registers as prescribed under the laws.

Compiling details, preparing and filing annual Corporate Tax Return and other annual returns under various laws.

Apply for renewal of annual licenses.

Compiling Statements, attending Scrutiny Audits, making representations and replying to notices from various Government Authorities

Individual Tax filings.

Expat Taxation and Foreign Exchange Regulations.

Tax Treaties and Non Resident Taxation.
Managing payroll processing can be a tedious and time consuming task which only adds to more paperwork. Our business is designed to provide solutions to handle your payroll for you within expected timelines.
Simple and quick solution for setting up and processing payroll month after month.

Ensure Compliances under Payroll related laws like Income Tax, Profession Tax, Social Security (Provident Fund, etc. covered)

Receive Payroll related MIS reports.

Ensure processing of Payroll keeping a regular track of the constantly changing rules, forms etc.

Get the benefit of latest technology software used for processing payroll like the web module which is an ideal solution to disseminate payroll information to employees.

Assistance in leave management, reimbursements, arrears and bonus calculations.

Assistance in Direct Bank Payment / uploading Electronic file to credit salary amounts to employees accounts.
Corporate and Secretarial Services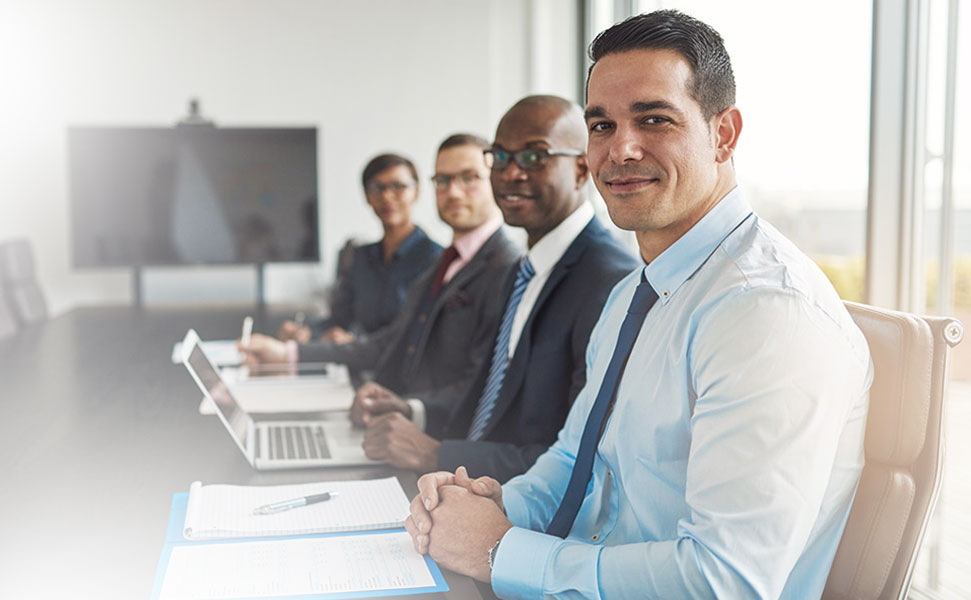 From drafting the minutes of a meeting to secretarial compliance and assistance in the closure of companies, we provide our personnel to work for your businesses, ensuring you quality service at an affordable cost.
Funding Strategies and Capital Structuring.

Maintenance of Corporate records and Statutory Registers.

Assisting in Secretarial Compliance Audit

Assisting in filings with Ministry of Corporate Affairs.

Providing Digital Certifications.

Assisting in Reporting of Financial Data in XBRL format.

Assisting in winding up/closure of companies in India.