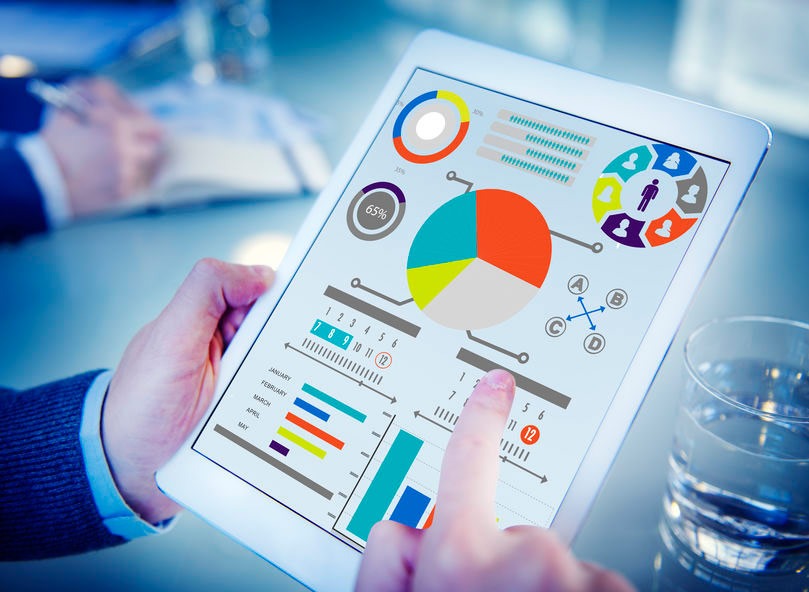 STPI ( software technology parks of india) compliances
Software Technology Parks of India ( STPI), is an Independent Society set up by the Ministry of Electronics and Information Technology.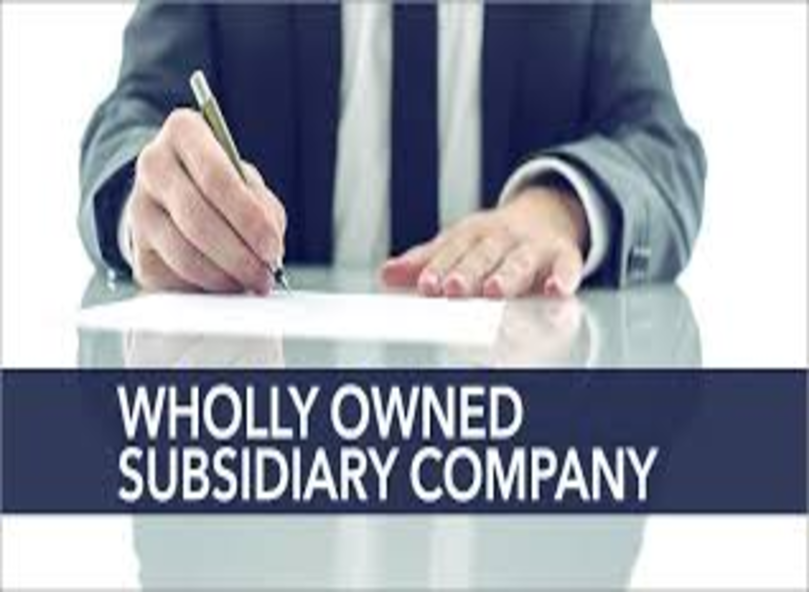 Setting up wholly owned subsidiary in india
The company which holds a 100% share is called the parent company. An organization becomes a subsidiary of another when the parent organization holds a 50-99.99% share in it.