Virtual CFO
It is a service that is given to the organizations that have not designated an in-house CFO. In the present situation, many difficulties are being looked at by the associations as far as development, money related bookkeeping, viewpoints, and administration. For this, an officer is required who can be fundamentally in charge of dealing with the monetary dangers, money related detailing, record keeping as a higher administration of the Company.
Along these lines, a virtual CFO might be there to address the difficulties viably by giving monetary and expert guidance, examination, and support to the administration. A CFO being one of the perceived administration specialists is here and there out of spending plan for little ventures, new businesses, and SMEs. Along these lines, there is a prerequisite to encourage the need for an expert CFO. We at MRO, furnish with the services of Virtual CFO, who should be in charge of dealing with a business' fund, accounts, corporate administration, compliances, revealing and moreover the key prerequisites and numerous all the more such capacities. The administrations gave incorporates an entire supervise of the fund, account capacities, oversight of different monetary plans, and moreover support to the customer's group and administration.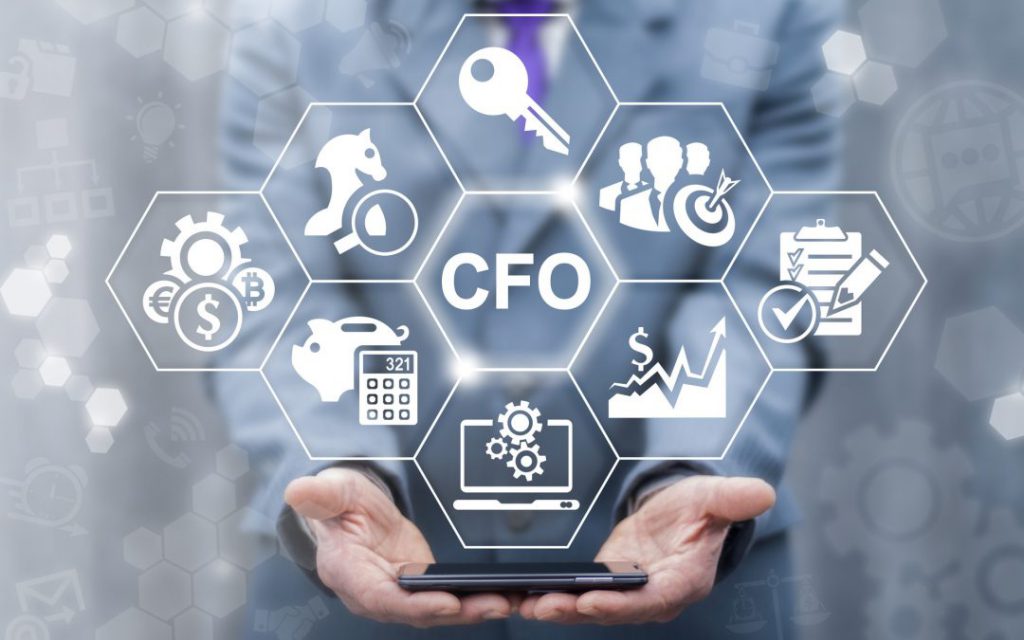 How can a virtual CFO benefit your startup
Many Startups choose not to utilize a Chief Financial Officer (CFO) at all, managing the accounts themselves or with a small in-house team. This may work for some nonetheless, businesses; in general, it's not the best way to move forward, especially if you are in the position of looking for investment or need to provide full company accounts for other purposes.
At some point, every business needs a source for tactical advice and daily support to meet their financial & technical accounting requirements. Without the input of a CFO their company will suffer:
Deficiency of financial expertise & knowledge

Loss of optimization of cash flow management & driving business growth

No clear financial direction of the business

Unaware of financial hazards that could be avoided.
So if you don't have your own CFO, how about a virtual one?
Firstly, it's imperative to know what a Virtual CFO (VCFO) is and does. There are many challenges facing a developing business and a VCFO service helps you circumnavigate those challenges effectively by providing qualified advice, analysis, and support to management. It does this without the costs associated with an in-house employee.
Most virtual CFO services will manage your business's finances, compliances, corporate governance, and address strategic requirements.
Small businesses that hire a VCFO to get access to an experienced financial professional at a fraction of the cost of a full-time CFO. The services will differ from firm to firm, but usually, a Virtual CFO will provide the following:
Accounting & bookkeeping services

Return filing for direct as well as indirect taxes

Assistance in statutory audits

Assistance in tax audits

Assistance in transfer pricing audits

Transfer pricing opinion (if required)

RBI, banks and FEMA related matters

Assistance in Internal audit

Liaison with banks for loans and other credit facilities including ECB route

Foreign payments

Assistance on tax and other regulatory compliances.

Internal control procedures such as process mapping and streamlining the control aspects.
Benefits of a VCFO:
We provide expertise to enable you to deliver actual financial data.

More economical than a full-time CFO

Knowledge from a team of professionals instead of a single person

Relieves the worry of government investigations and any associated penalties
A Virtual CFO works with you and your in-house accountants to provide you with clarity around the big decisions you need to make about your business.